The Network Working Group is a central part of our community that focuses on providing and optimizing the network to offer all residents efficient internet usage and other technological benefits. Our goal is to create a modern and connected environment that meets the demands of a digital world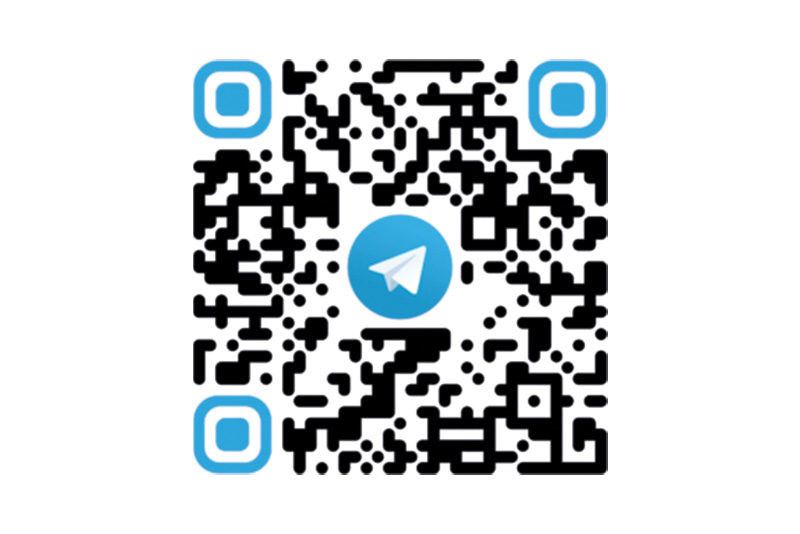 For each apartment, an internet connection with up to 1 Gbit/s is provided.
To use the internet, you first need to create an account on our website. After registration, we verify your data and activate your login. In the login area, you will find the IP data that you need to configure in your router or PC to access the internet.
However, your online account offers you other functions as well. For example, you can view an overview of your paid contributions or activate the washing machines and dryers in our dormitory. Feel free to explore the features available
he Network-AG takes care of:
Office hours by appointment via email: