The Wasch-AG takes care of the management and maintenance of the washing machines and dryers as well as the optimisation of the washing process. We use modern and environmentally friendly washing technologies to ensure efficient cleaning and care of clothes.
In addition, the Wasch-AG supports residents with questions regarding the use of the washing facilities and offers assistance with any problems.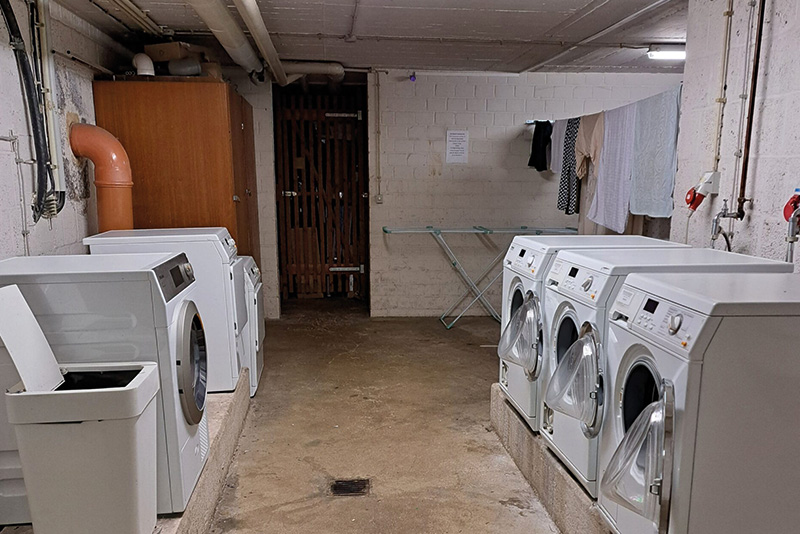 To use the car wash you need to register on our website to access our online booking system.
Important facts:
Use of the laundry room is restricted to FaRü members only. If it becomes known that a housing complex member is giving access to the laundry room or the booking system to non-residential complex members, this will result in complete exclusion from washing without prior warning.
The equipment must be treated with care and in accordance with its intended use.
The user is liable for all damages caused by him.
In case of intent, the board reserves the right to press charges.
Further information is available on site.